I was in Utah from Nov. 10-15.  It is GREAT being able to spend time with the little kiddies.  There was one problem – I missed seeing one of my little Grandson's while in Utah, but he is coming to Grandma and Grandpa's in December so I will get to see him then!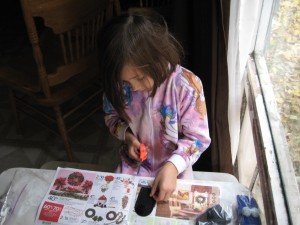 Autumn working on crafts.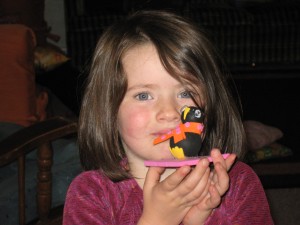 The craft project Prairie choose while at JoAnn's.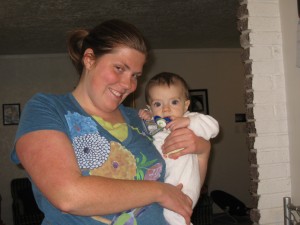 Zephry and his mommy!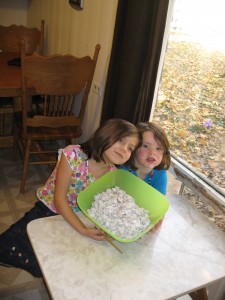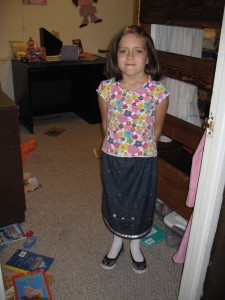 Autmn in her new skirt from the fabric that she chose during our visit to JoAnn's.
Autmn celebrated her 6th birthday while I was there.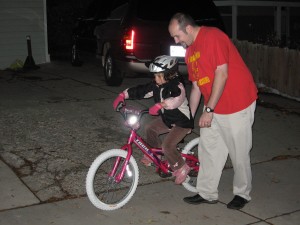 Here she is on her new bike.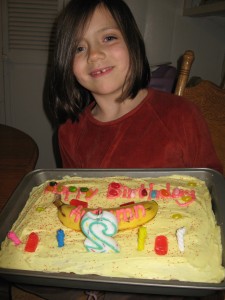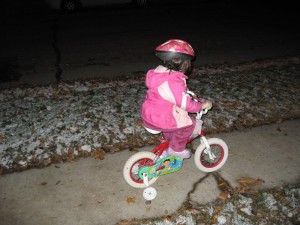 Prairie on her "new" bike.  It sure is wonderful when the Big Sister gets a new bike and then the little sister gets a new bike.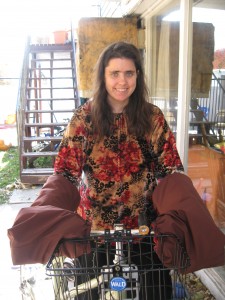 Jennie with her pogies.
The last night I was there I stayed up kind of late making this outfit for Autumn and her doll.